Free Shipping
Free shipping on all US order
Support 24/7
Contact us 24 hours a day

100% Money Back
You have 30 days to Return
90 Days Return
If goods have problems

Payment Secure
We ensure secure payment
New Arrivals
Leupold's 1.0″ PRW Mounting Rings will provide solid support for your riflescopes on cross-slot Picatinny and Weaver rails. Made of durable and strong stainless steel with a scratch- and corrosion-resistant matte black finish, each low ring offers a mounting height of 0.75″ .The Leupold PRW scope rings are precision-machined from steel to provide the necessary strength and recoil resistance without adding excess weight to the rifle. Leupold's steel Because these rings are machined from solid steel, they offer superior integrity and tighter tolerances that are based on the proven cross-slot design. For use with Leupold PRW bases or any other Picatinny-style mount rails.
Stoeger Cougar 8000F Semi Auto Pistol Chambered in 9MM and comes with 2 magazines and in a Plano Gun Guard hard case. This Pistol was made in Turkey and Importer by Stoeger. More from the internet below: Stoeger 8000 Cougar Pistols: Champions of Tactical Reliability The new Stoeger 8000 Cougar semi-auto pistols inherit the reputation of the original Beretta 8000 as reliable, durable and powerful.
Ammo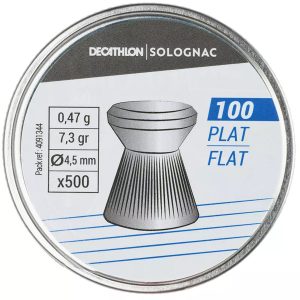 Designed for target shooting with a compressed air weapon.
Flat-head pellets with grooved skirt, for recreational shooting and target practice.
Shooting Accessories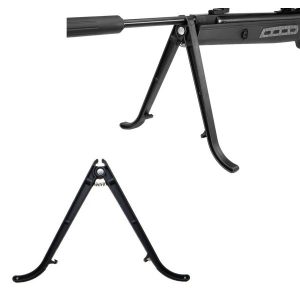 Black. Hard plastic. Spring-assist opening with leg locks. Extra foot grips prevent sliding or movement. Fits all Hatsan air guns.
Guns & Fire Arms
The ATI Outdoor Ar-15 Locking Ring is a quality addition to the ATI Outdoors lineup.